TikTok already feels like a joke to all those who do not belong to generation Z. It is built largely around different genres of music that only the teens are listening to actively. TikTok has revolutionized the creation and sharing of videos. Due to its unique features, the app has become brutally inescapable. It must be true for you as well that this app might have exposed you to a couple of trending songs that you cannot get out of your head. This could be just due to these songs appearing on your social media feed which might not necessarily be TikTok. Originating initially from the lip-syncing app known as Musical.ly, much of TikTok is about creating content to sync with the perfect song. This includes multiple unique features such as dance challenges, lip-syncs, and sound-tracking.
The success a song receives on TikTok is a bit mystifying since old songs also resurface the app. The history of some of these songs roots back to the 19th century.  Just like the app Vine, we have seen teenagers becoming celebrities thanks to their viral dance videos, challenges, and sketches. There was some impressive content present on the app. However, TikTok has proven itself as a force to be reckoned with all thanks to its ability to make a viral hit soar high up in the charts. It is true that not all song videos on TikTok are worth watching, but there are certainly some which you should not miss. In this article, I have listed some of the trending songs on TikTok which are also my personal favorites. Let's enjoy them with me.
You might also like reading: Amazon Finds TikTok.
Tiktometer
Videos that are based on music are a large part of TikTok however, there is other content too such as memes and sketches. TikTok has given many songs fame and wide-ranging popularity. It might not be possible to get to know all the songs that are trending on the platform, but we might have a little help to make things easier for us. There is this new site called Tiktometer that shows the top 30 trending songs on TikTok for the week.
Source (Startup Tracker)
This website has more than 25 million top videos' data points. In addition, it also has large viewer traffic exceeding 2.6 million. The metadata storage capacity is around 50 GB. The site also clarifies that the number of play counts shown under each song might be 100% accurate. It works by analyzing a subset of the top trending TikTok song videos. Although, it is likely that there would not be any major difference in song views and rankings. This is due to the fact that the remaining videos account for only 4% of the play count.
However, there are apps also which generate weekly or monthly music charts such as Spotify but the case of TikTok is different due to its cultural relevance. So, it is always fun to know about the songs from which the creators are dancing and creating memes from. Moreover, the interesting part is the cultural diversity that TikTok offers. It allowing the creation and sharing of music from different regions promoting cultural heterogeneity. Therefore, it might be a nice list to check from the charts and discover the hits that might be originating from different countries around the globe. Click here, and check out the site.
Trending TikTok Songs
Image source: Trending Us
Here is a list of the top ten songs that are trending on TikTok:
It seems true that to make a song go viral requires a lot of thought and strategy. There is no exception on TikTok too. The song My Type is a dangerously hit single by Saweetie which is a viral song on TikTok. TikTokers use this song in a variety of videos for lip-syncing where they create captions that specify their type. It is that simple! The song also contains explicit lyrics.
Another song that became viral on TikTok is I'm Just a Kid by Simple Plan. This song has been insanely popular for the throwback challenge. This song is known to all TikTok users and everyone simply loves it. The Throwback Challenge is a trend that started on TikTok which is more like a tribute in which users recreate their childhood photographs as adults. You will notice that as soon the song's chorus drops, throwback visuals are seen flashing back. These visuals portray the childhood of the people attempting the challenge.
"La La La" succeeded in winning TikTok users' hearts soon after its release. The song has a soothing music tune and deep lyrics. It starts with an interesting sentence that seems like a daily conversation i.e., "Did I really just forget that melody?". By the end of the song, the dance moves take the form of some kind of "Hand Emoji" challenge.  Users who like to attempt this challenge have to make shapes using hand emojis that match those in the video. The shapes change with the beat of the song so you can call it a hand dance.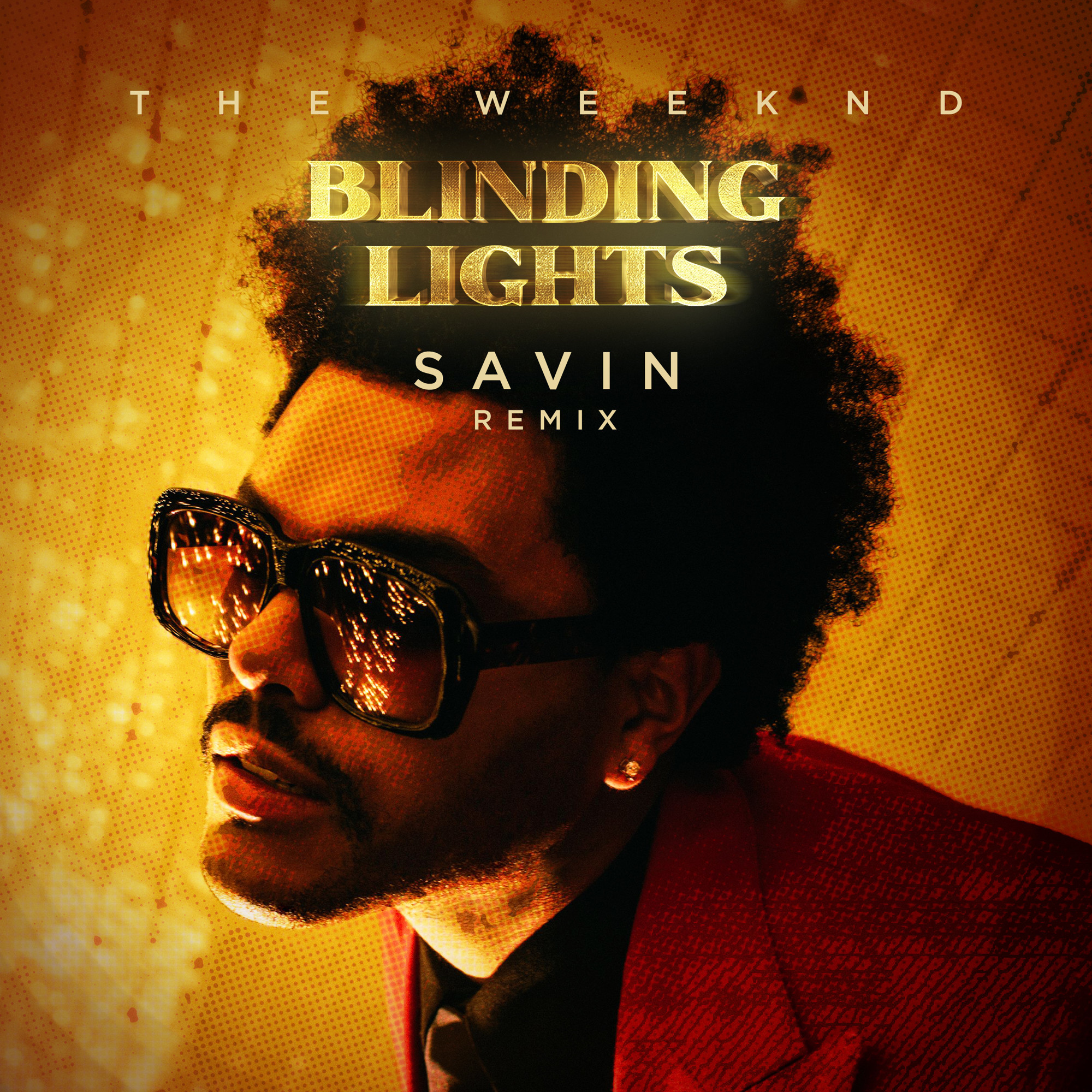 Source: PromoDJ
This song which is one of the most trending songs on TikTok is part of a fun dance challenge video that went viral in no time.  The dance video will let your creative juices flow and you will be "blinded" by fun. To complete this dance challenge you need a partner as it requires two participants. During the quarantine days, this challenge became viral and was attempted by many TikTok users. We have seen whole families attempting this, making videos, and having fun.
"WAP" is certainly a song with its own unique right, fair and square. It broke many records of popularity on TikTok and later on other social media apps. The dance challenges featuring this song have energetic, lively, and cardio moves. However, this song does contain some explicit lyrics so you cannot enjoy this with your kids.
Bored in the house TikTok compilation (Source: TikTok)
The current pandemic has been a time of anxiety and isolation for people around the world. In an attempt to bring a smile to the faces of many during this difficult time Curtis Roach created this song. The song has funny and catchy lyrics to which everyone can very easily relate to. The idea of this song came to Roach's mind when he was isolated during the lockdown so the credit goes to COVID-19. After the unexpected popularity which the song received, a recent version was also released on Spotify which featured Tyga.
Have you watched this music video? Oh, you didn't? You are missing some really interesting stuff.  Once you start watching the song video, you will feel a real sense of transformation from Plain Jane to Bad Beatrice. It has been admired by the TikTok audience greatly as it helped them to express their feelings to their love interests. This song has a unique beat and lyrics which nicely complement each other.
This trending song is a collaboration between Megan Thee Stallion and Queen Bey. Bey's rap and Stallion out of the box style made this song a huge hit. The song completely broke the internet when it was featured in a dance challenge that was attempted by more than a million TikTok users. Just make sure, you do not listen to it with kids as it contains explicit lyrics.
Regardless of the song lyrics, it is often referred to as a positive song. Nonetheless, it has gained immense popularity in the TikTok community. The song complemented various dance videos as background music. In dance challenges, it is often featured with a joyous cello which will trigger you to shake your body with a burst of energy. The upbeat track goes well with light foot-tapping moves. However, it is not a family song due to the explicit lyrics.
(Source: Youtube)
Pop Out broke the internet as a famous collaboration between popular rapper Polo G and Lil Tjay. On YouTube, this music video was watched by more than 89 million people. The song has a unique feel of note transformation, transiting from high to low notes and vice versa.  Interestingly, it features both auto-tune vocals and a basic bassline. After gaining popularity on YouTube, it soon became one of the top trending songs on TikTok.
Conclusion 
The preference of music type and genres varies drastically on TikTok. Everyone has his own choices for the composition and style of music. Some like light low tone music while others prefer energic music beats and lyrics. Nonetheless, TikTok has provided popular singers as well as newbies with a great opportunity to shoot and creatively present their skills. In this article, I have listed for your the top trending songs on TikTok. If you have not listened to these, you are missing some really amazing content.