If you are here, then let me guess! You do not have a TikTok account, yet you want to know about back-doors through which you can slip in and out without leaving a print behind. Am I right, or Am I right? To be honest, there are thousands of the likes of you out there—people who like to follow trending videos and inspirational quotes shared on TikTok. Don't even get me started on the life hacks available on that platform! Mind-boggling! So, yes, you and I are in the same boat. We do not want to have a tag around our name, yet the intrigue in us gets the better of us. So how to search on TikTok without an account!
You might also like reading: Amazon Finds TikTok.
---
Use it without the application
When TikTok came into existence in 2017 September, not many people had faith in the app. Then again, when has the world ever held unyielding faith in the capabilities of any-one of us? They always try to bring us down, and that is perfectly fine. Why? Because those who cannot fly never want to see you swirling in colors. Anyhow, so TikTok merged with Musical.ly months down the lane, and then it became global. Word of mouth for the video-making app increased, and viola! Here we are trying to figure out "how to search on TikTok without an account."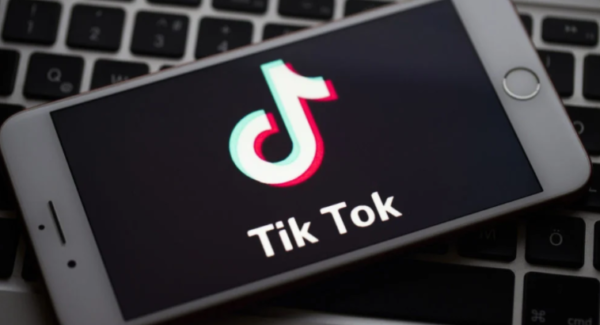 Browse the web-page
The most immediate solution to any problem that starts with "I don't have the app" is to say "Browse it on the web" That is by far the most common solution to all our online problems. Similarly, you can find what you are looking for viz a viz TikTok.com. Any viral video on the application will be available through the TikTok web-page. The viral videos will appear right above, and you can browse through them.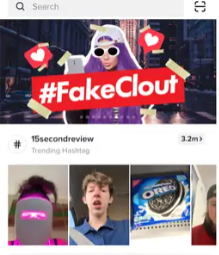 Image Credits: Insider
However, if you are trying to find a specific user, then it's a hard call. You can find them via searching for the name of that video or hashtag and then browse through. I know! Not ideal at all, but then again, that's the whole game after all. To get you intrigued enough to make an account and view at your discretion.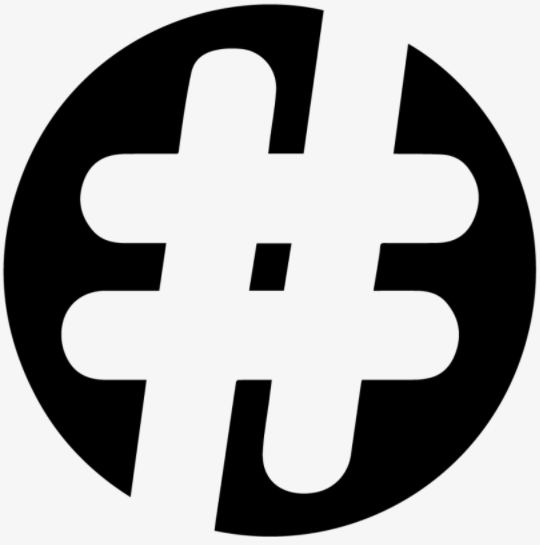 Thankfully, each new viral hashtag has a page solely associated with them. So, if you know the #-tag, then all you need to do is scroll through a variety of names to find the creator of your choice. Additionally, you can choose to view these videos associated with these tags to get inspiration or maybe just for mere entertainment. That is one way by which you can search on TikTok without an account.
---
TikTok on PC
If you are wondering how to search on TikTok without an account, then you might also be wondering how to search on a PC without a TikTok account. The procedure, however, is simple like frosting a cake; All you need to do is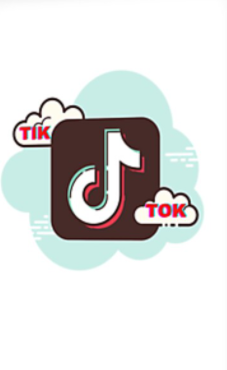 On your laptop, access  

https://www.tiktok.com/

. 

Now in the URL, type "tag" and type whatever hashtag you want to view. For example (https://ww

w.tiktok.com/tag/jessica)

Press enter

Open the video you want to view 

So that is how my dear reader, you get to search on TikTok without an account. The procedure, I think, is easy enough, and the ways widely different. Furthermore, you can read about other options you have. 
---
TikTok through social media
There is no denying the fact that social media has been blowing up our cell phones since forever. The dependency of Gen Z on these socials is, however, the worst form of addiction. Anyhow, these socials are a great way to help in the quest of how to search on TikTok without an account.

Twitter
If you reach out, Twitter has literally pages after pages full of trending TikTok videos and pages specifically dedicated to TikTok content creators. Twitter's ability to track down viral #-tag videos is undeniably top-notch, probably because it is the pioneer of hashes.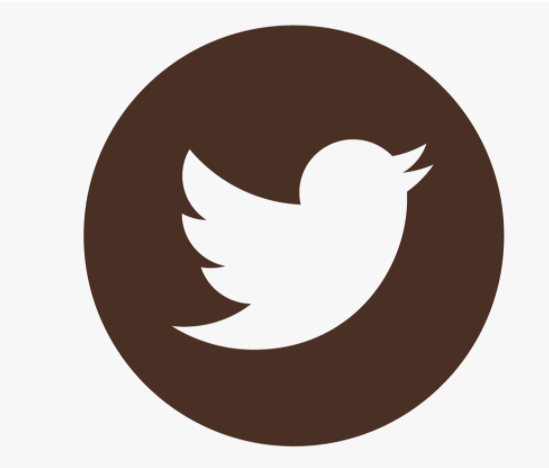 Instagram
Though the search engine for viral TikTok videos on Instagram is not "that" streamlined, it does not in any form imply that Instagram cannot help you in finding the perfect viral Tiktok video for you. It surely has many TikTokker videos lining up in the search bar, and hashtags are interactive as well. You can also end up finding funny meme-suitable material through Instagram and Twitter.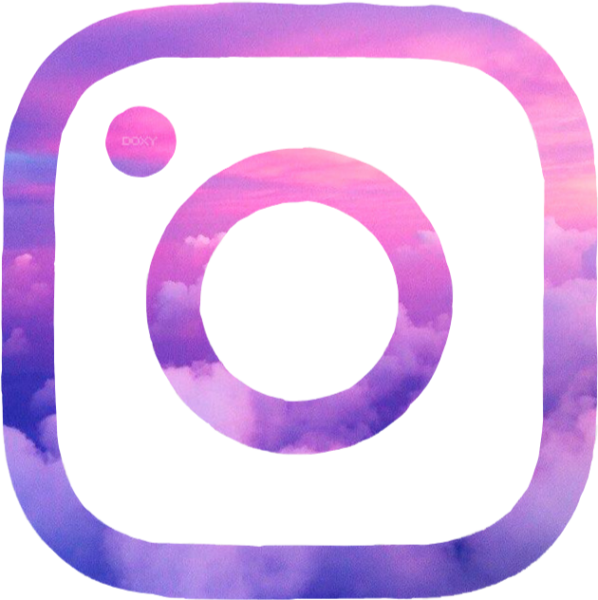 Facebook
It does not have any clue towards viral TikTok videos like Instagram and Twitter. However, you can use it to share memes or find out about any shared viral hashtag on the go.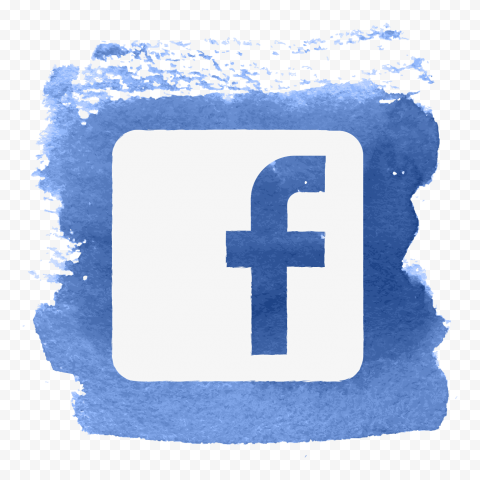 ---
How to watch live TikTok videos?
Live videos are innovative and intriguing (as long as you don't have a stalker!) anyhow, since it's all been trendy and fun on Facebook and Instagram, TikTok didn't leave much space behind. To watch a live Tiktok video, however, there is no loophole! The only thing you can do is create an account because if the temptation crosses the threshold, there is no way you can get an answer to viewing anything live on TikTok without an account. It is mandatory that you create one! 
---
What's the hype about?
When you come across posts like "how to search on TikTok without an account," you might start speculating what the hype is about!? After all, it's just like any other vine-based app! However, that is not the case here. At Tiktok, one gets to come across a wide spectrum of content. These are funny, nostalgic, life hacks, and sometimes CRINGE! But none-the-less, the application allows you to freshen your mind and make memories along the way. 
---
To summarize…
If you are still wondering why people go to such an extent to just view a video on TikTok, then I have an answer for you. The reason to do so is the fact that once you have an account and you view someone's content. Tiktok informs them! So, now you know when someone tells you that they do not want to have a TikTok account, the reason why^ Anyhow, I hope these ways allow you to answer the question "how to search on TikTok without an account"