Best Cat Massager of 2020
Also, check out the "TikTok Amazon Finds":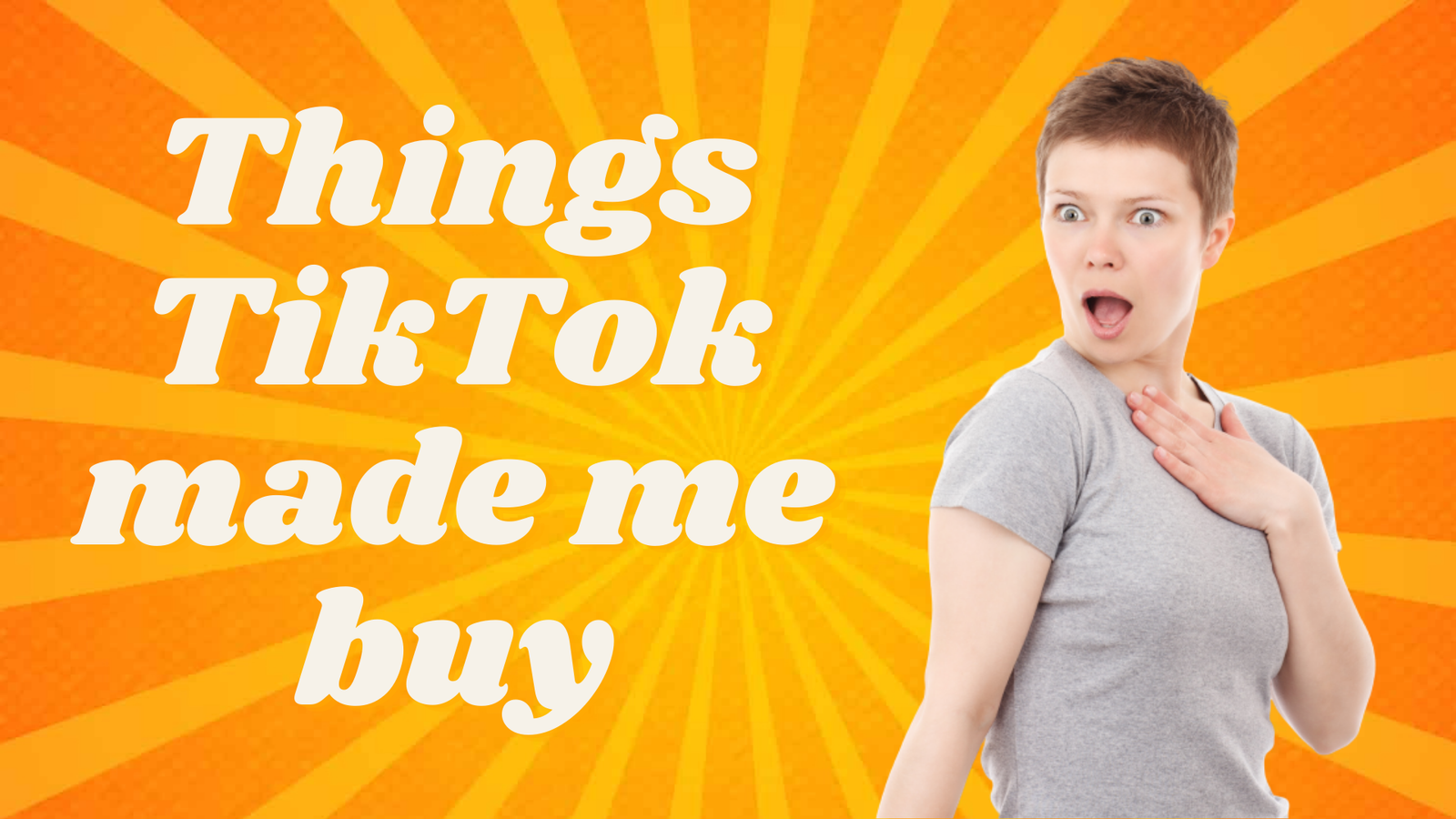 Best types of cat massagers
1. Sacow Cat Massager Tool (Best Overall)
2. CELEMOON Cat Grooming Shedding Massager (Runner Up)
3. Kingtree Cat Self Groomer
4. FUKUMARU Massager Scratcher Toy Brush
Cat massager roller is a great way to show Your cat love, care and improve connection. Also it will help both - your cat and you!
PROS
Improve connection with your cat
Make your cat healthier
Bring your cat happy kitten days
CONS
Be careful and gentle
Don't force massage
Be extremely careful in cases of arthritis, neurotic or anxious cat
Cat massager roller tool can perform cat massage on whole new level. A face massage that your cat will enjoy and you will have fun watching it!
Have you ever enjoyed a relaxing massage? Or have you ever had a face massage? If you have then you definitaley know the pleasant and relaxing feeling post-massage.
Guess what? – Cats love massages too.
Today we found an amazing tool that will bring joy and comfort to your cat. Watch the video below to see how delighted cats are when they get a proper face massage.
But probably you have some questions before we proceed. So here are some frequently asked questions.
Is massage good for cats?
YES! Same as with people – good massage will enhance your cats well being. Of course you can perform massage without any tools, but with a cat massager tool it will be more pleasant for you and your cat.
Benefits from cat massage include:
Cats generally feel more relaxed if massaged correctly
It enhances the blood flow
If a cat has joint disease (arthritis), doing it slowly and gently will reduce pain
Promotes bowel movements and digestive function (check our review on automatic pet feeders to ensure your cat has regular meals)
Strengthens cats fur
If your cat is neurotic – a massage will surely reduce stress levels
It can also serve as a medical check-up (finding lesions, wounds or parasites i.e. ticks/fleas).
On top of all that, you and your cat will bond more
Do cats like massage?
Yes, most cats like massage, but pay attention to the cats behavior during the massage. If your cat tries to escape or resists – stop immediately. Otherwise you risk injuring your cat.
Cats enjoy massage naturally since their moms wash and massage them since birth.
There is a famous Pavlov experiment on classical conditioning. In summary, if you massage your cat, you bring joy and happiness due to its natural classical conditioning since birth.
How to massage cat correctly?
Best way to massage your cat is by gently moving the roller with a moderate strength and speed.
On contrary to humans, you should never pinch, hit or push too hard when massaging cat. Massage style depends on your goal:
When massaging stomach and abdomen area, cat massager roller should roll down from the chest to the lower abdomen. Therefore, promoting and improving the digestive system.
Head massage – massager should move slowly from head to heart to promote blood circulation.
For massaging paws and legs, the roller moves should go up to promote blood circulation to heart.
Massaging diseased joints – massager movement should be softer and should concentrate around painful region to promote blood circulation in that area.
Is massager tool dangerous for cats?
No, if you follow all the aforementioned precautions. Always remember – be gentle and careful! Look, listen and feel the cat reactions!
Conclusions on Cat Massager Roller
Hopefully, you are convinced that a cat massager roller is a cat product that you should try out for your cat. Lastly, if you find out that your cat does not enjoy the massage at certain area, we would recommend that you consult your veterinary doctor to check for the painful areas.
Hashtags:
#cat massager
#cat massager tool
#cat massage tool
#cat face massager
#cat massage roller
#cat cheek massager
#cat face massager amazon
#automatic cat massager
#cat face massage roller
#best cat massager